The Subaru Commitment

As a part of Subaru of America, we are commited in being a supporting effort in environmental wellness. In 2004, our Subaru manufacturing plant in Indiana became the first automotive assembly facility to be "zero landfill", meaning all waste is recycled or turned into electricity. In other words, a single-family home produces more waste in a day than our SIA plant does in a year.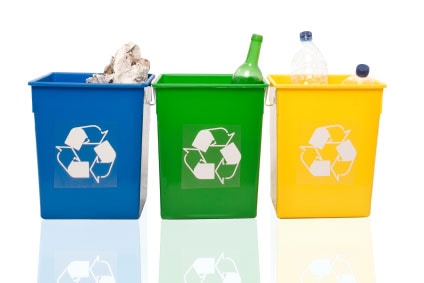 In 2003, Subaru started offering certified
Partial Zero Emission Vehicles (PZEV) in models such as the Legacy, Outback, and Forester. In competition with hybrid and other alternative fuel vehicles, PZEV models can have even lower emissions. Fortunate to our location, they meet California's Super-Ultra-Low-Emission vehicle exhaust emission standard.