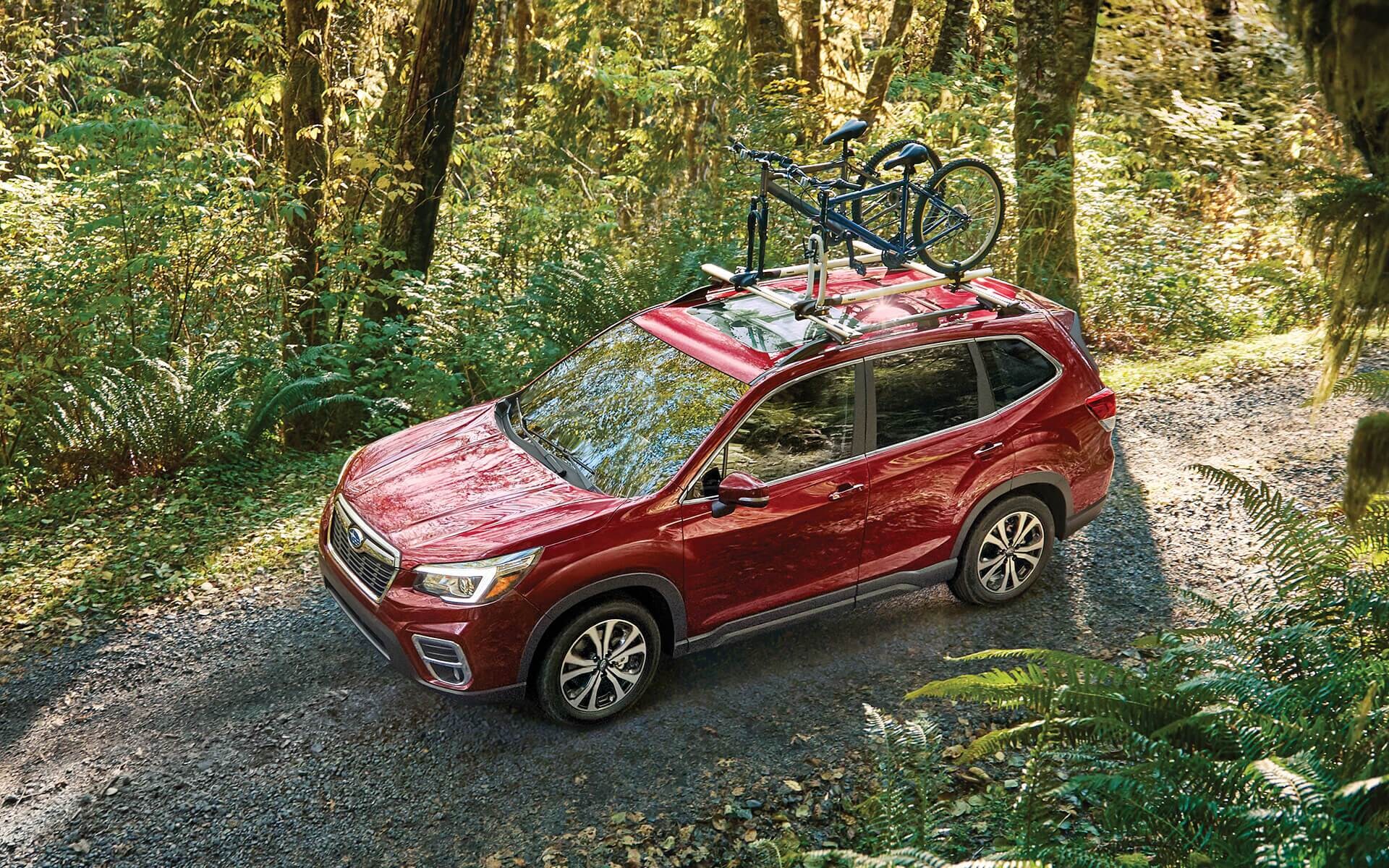 As technology advances, so do the capabilities of vehicles. There is perhaps no better example of this than the Subaru Forester. Its collection of intelligent features allows it to do unprecedented things on the road to help make the drive as enjoyable as possible.
Distraction-Free Driving
No one can afford to be distracted while on the road. A driver that is not fully attentive is a danger to everyone in their vehicle as well as everyone else on the road too. Thankfully, the Forester comes with the available DriverFocus™ Distraction Mitigation System. This system incorporates driver monitoring capabilities that help to ensure that you are always completely aware of everything that is going on.
The system is able to identify a distracted or drowsy driver and will alert them when it detects this dangerous behavior. It is also capable of recognizing up to five different drivers and will automatically adjust the vehicle to match their seating position preference, climate settings, outside near position, and more.
Lighting the Way
For anyone that does a lot of nighttime driving, it is important for their vehicle to come with superior lighting features. Luckily, the Forester comes with LED Steering Responsive Headlights and High Beam Assist. With the Steering Responsive Headlights, the vehicle is able to determine which direction a vehicle is turning in and then automatically adjust the headlight beams to provide optimal visibility around corners.
Even when the vehicle is driving on straight roads, the lighting features are working in its favor. With the available High Beam Assist, the vehicles able to detect oncoming traffic and will automatically switch the high beams to a lower setting in order to enhance safety for everyone on the road. It will then bring the high beams up to full strength again once it deems that it is safe to do so.
All Encompassing Views
Regardless of whether you are sitting in the front or back seats, you will have a full view of everything around you thanks to the incredible features of the Forester. Not only is its spacious interior fitted with expertly designed windows to maximize the amount of space that can be viewed. It also comes with an available panoramic moonroof that can be opened up to give passengers a view of the overhead skies.
Get the ultimate driving experience by purchasing the Subaru Forester today.
Hours
Monday

9:00am - 9:00pm

Tuesday

9:00am - 9:00pm

Wednesday

9:00am - 9:00pm

Thursday

9:00am - 9:00pm

Friday

9:00am - 9:00pm

Saturday

9:00am - 9:00pm

Sunday

10:00am - 8:00pm