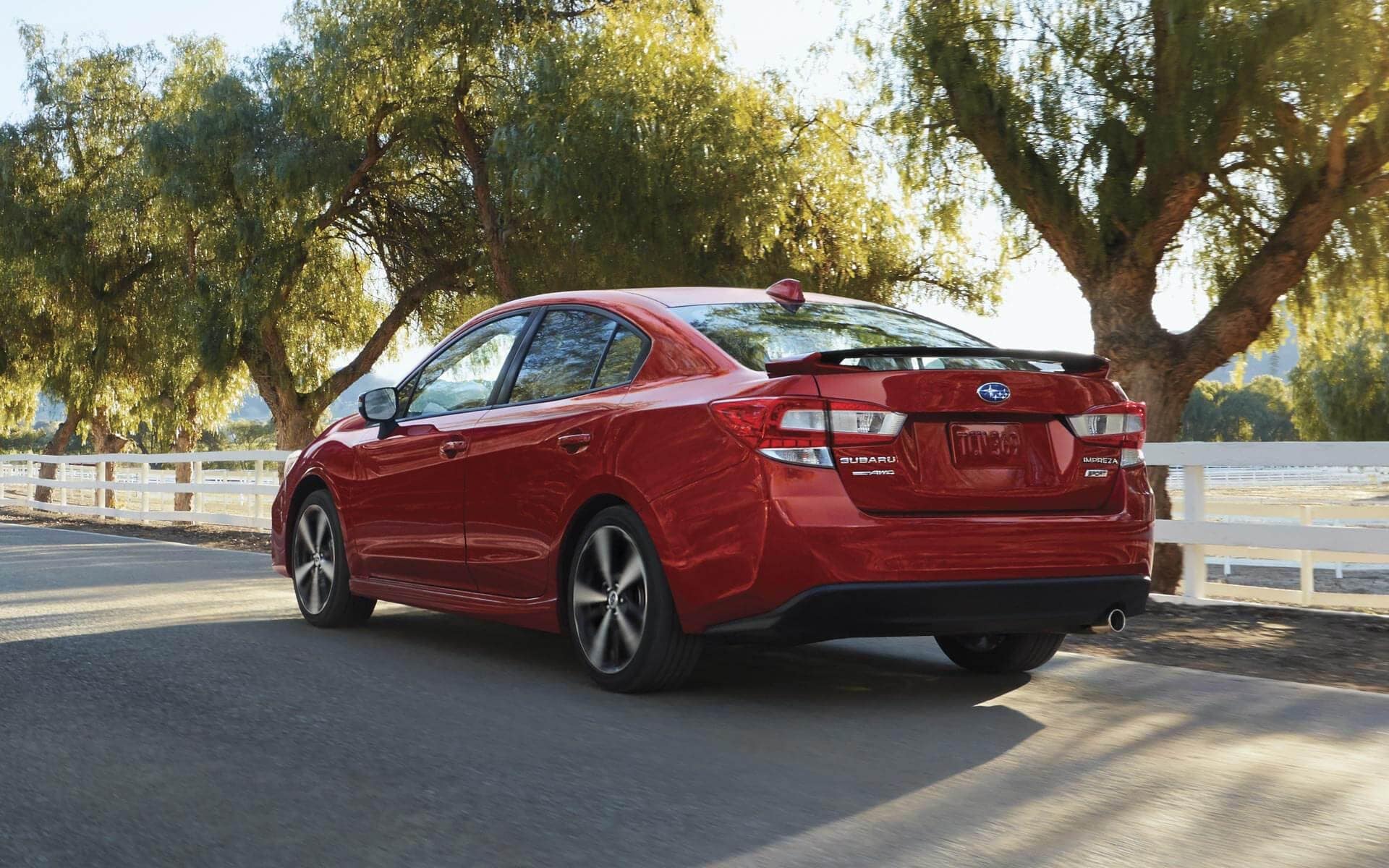 It is easy to enjoy your destination, but not everyone is able to enjoy their journey quite as easily. This is largely due to the fact that they have a vehicle that is not able to deliver all the excellent qualities that they look for in their dream ride. Luckily, the Subaru Impreza is able to give you all that you want and more with its collection of versatile features.
Sturdy Frame
Building a high-quality product starts with constructing a high-quality frame. The Impreza is built using a high-strength steel body structure that is able to deliver durability without increasing the weight of the vehicle. This means that you are able to possess a vehicle that is able to protect you better while also delivering improved handling capabilities.
Lighting the Path Ahead
Night time driving can be especially stressful sometimes due to the reduced visibility. However, this is something that you do not need to worry about when driving the Impreza thanks to its LED Steering Responsive Headlights and High Beam Assist.
These helpful features are able to detect the direction in which the vehicle is turning and automatically adjust the headlights towards that direction to help you see around every corner. The vehicle is also able to detect oncoming traffic and will automatically turn off the high beams in order to avoid blinding the oncoming driver. Once it is safe to turn the high beams back on, the vehicle will automatically return to full brightness to give you optimal visibility.
Optimized Storage
It is hard to enjoy any journey if you or your passengers are cramped. Luckily, the Impreza offers a large cargo area that can handle all of your equipment so that you and your passengers can enjoy plenty of room in your seats.
With the wide rear gate, it is incredibly easy to load and unload items out of the back of the vehicle. Plus, if you ever need an extra bit of storage space, then you can always utilize the vehicle's roof racking capability to hold bikes, skis, kayaks, and more.
Get the vehicle that every family needs by purchasing the Subaru Impreza today.
Hours
Monday

9:00am - 9:00pm

Tuesday

9:00am - 9:00pm

Wednesday

9:00am - 9:00pm

Thursday

9:00am - 9:00pm

Friday

9:00am - 9:00pm

Saturday

9:00am - 9:00pm

Sunday

10:00am - 8:00pm